I had a busy weekend of garden work - watching only, no bending yet. Every gardener should take time to just watch their garden. Seeing how the wind blows let's you know which trees need to be thinned. Watching the light will give you an idea of where to plant sun lovers and shade lovers. Pests can be observed at their devilish games. My favorite show in the garden are the workers - birds and bees, butterflies and bugs.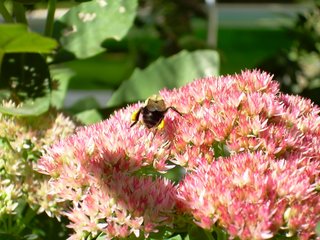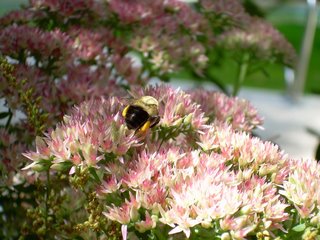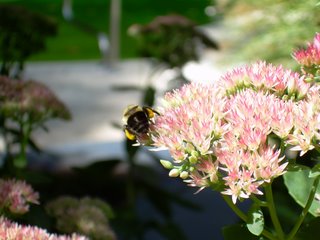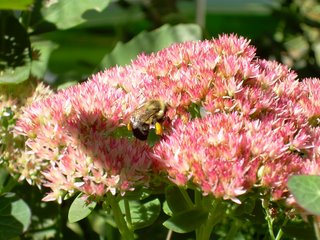 So, do you remember that silk/wool boucle yarn I bought? This is what it looked like after I deviated 'slightly' from the suggested pattern.
The yarn store I bought it from said to do it in a simple garter stitch but I decided to knit it on large needles 17 (the zen master knitter suggested 10 1/2). I added a crochet border. It didn't look too nice. I frogged it.
I've been trying many different ideas some lace stitches too but the boucle is so busy I'm wondering if I should just do a simple stockinette stitch on the 17 needles and leave it at that. Anyways, this is a drop stitch I tried. This was suggested by Kristine at Modern Yarn when I visited there last week. What do you think?
Still wondering...
The truth is, boucle and I don't really get along. I keep buying it because I love the way it looks just so but I've never really been happy with it finished. I always end up frogging it and everyone knows you can't frog boucle too easily...